The Spa at Royal Crescent Hotel, Bath
Spa review
Set on a hill in Bath, the Royal Crescent is all buttery stonewalls and honey-hued charm on the outside and silky opulence on the inside. A Georgian sensibility infused with 1920s flair defines this elegant hotel: high ceilings with ornate cornicing, panelled walls, sash windows draped with velvet curtains, delicate silk wallpaper and mirrored furniture.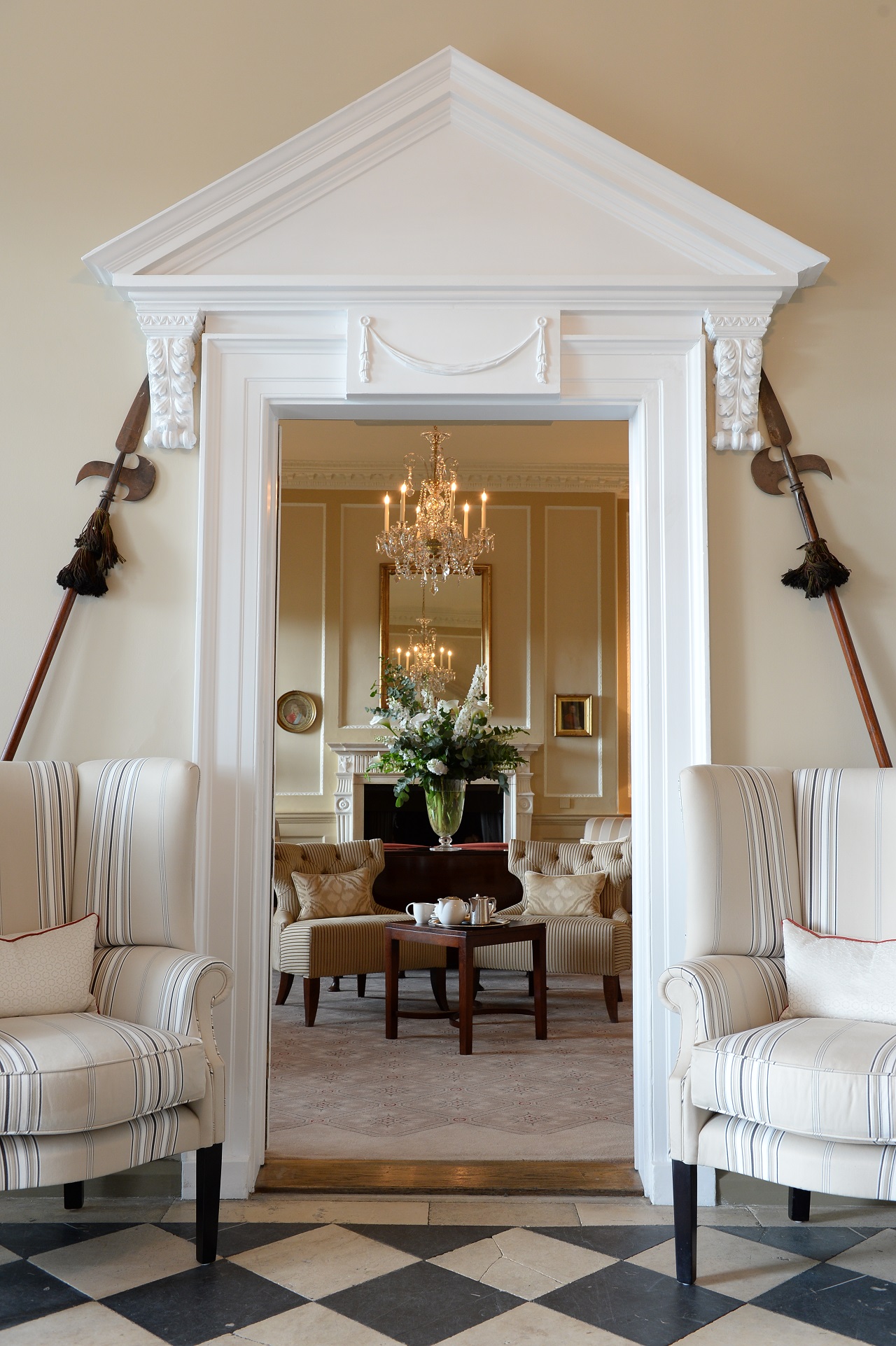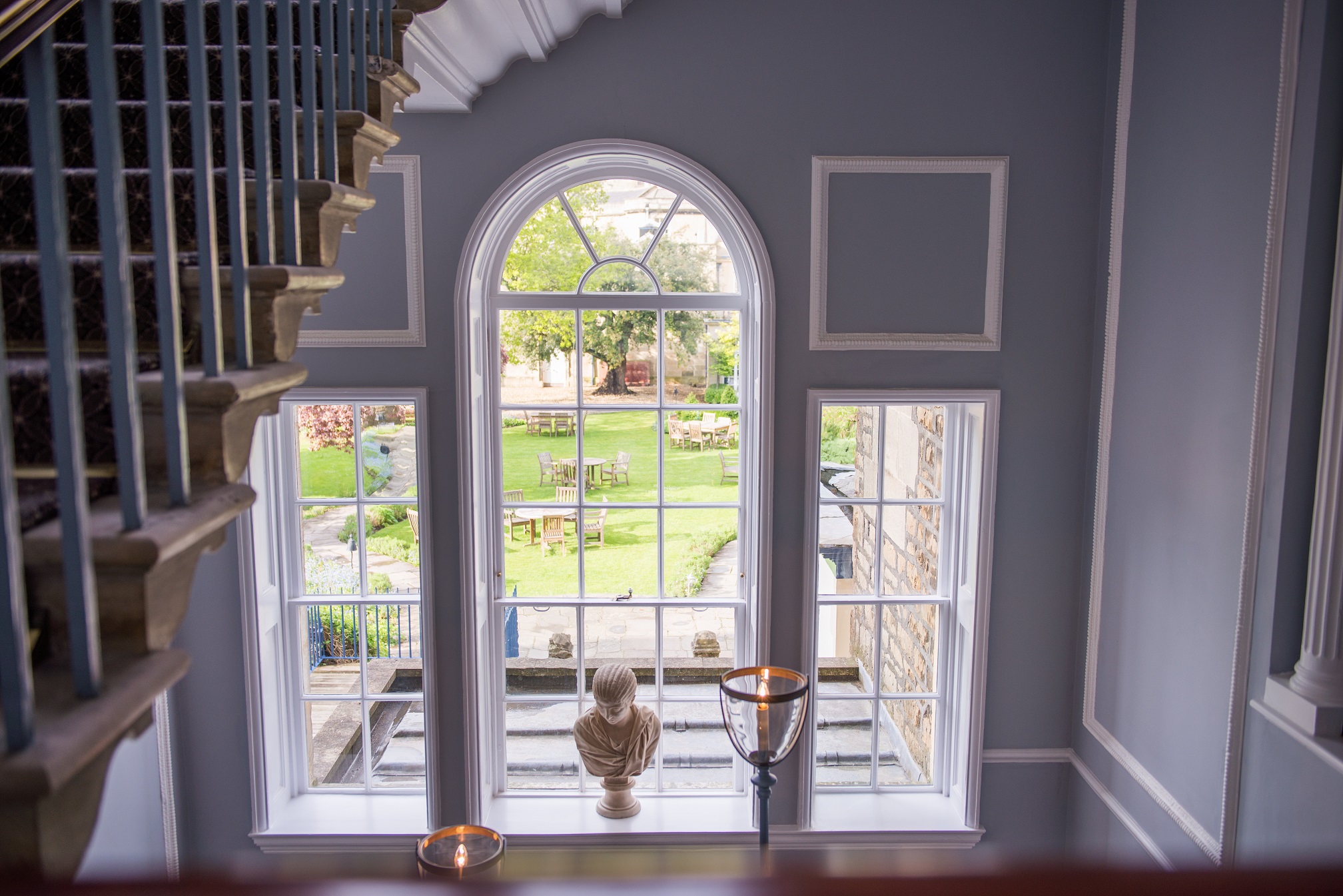 Through reception and across the gardens out back is the spa, set within an original coach house and stables. The look is neoclassical meets the Far East: high yellow stone ceilings, church-like vaulted windows, with facilities finished in natural woods, bamboo, pebbles and slate. Begin the day in the indoor pool then soak in the barrel hot tub before taking a quick dip in the cool tub. Hit the steam room and sauna then go mellow with a soothing massage.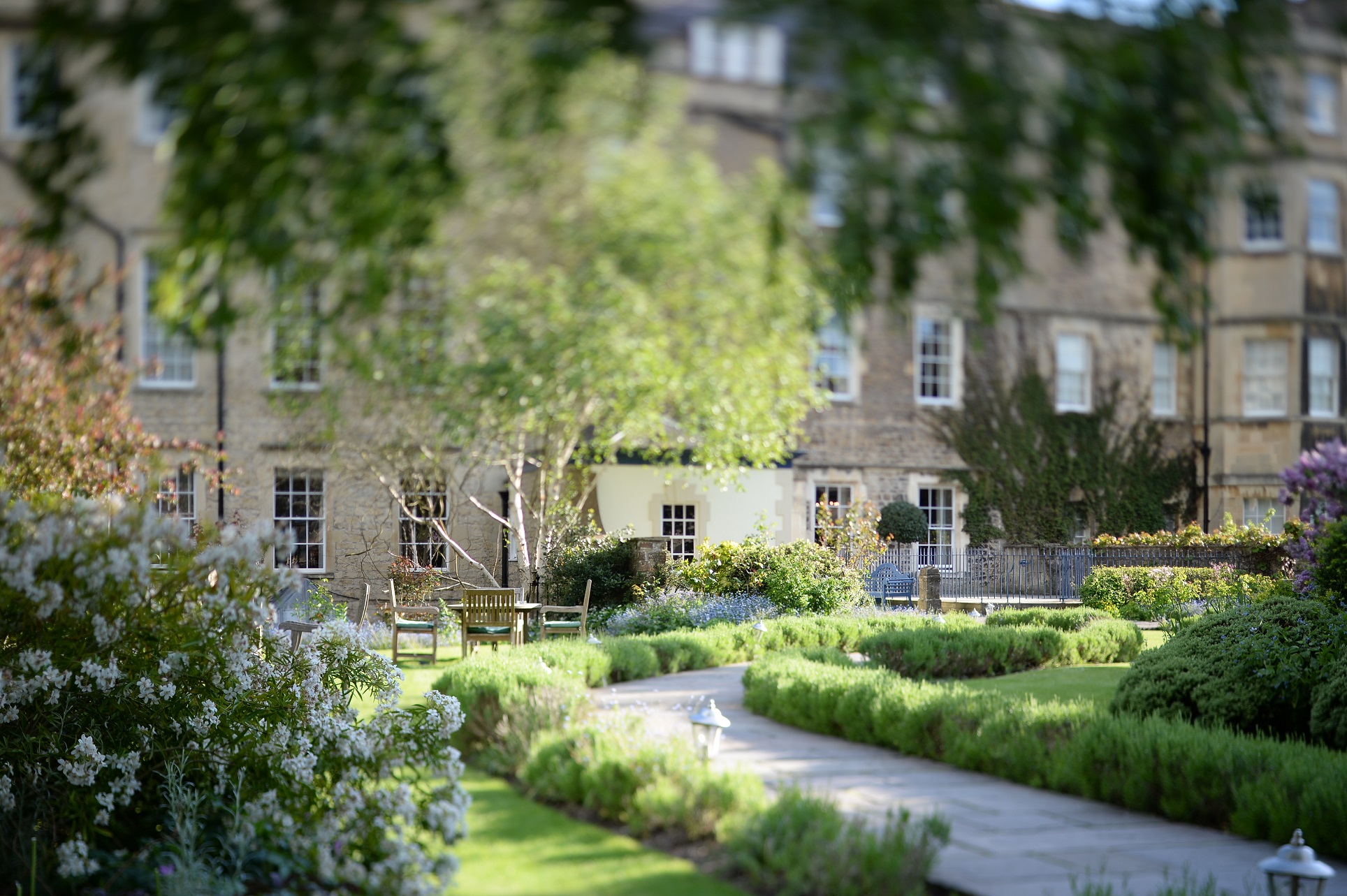 This place is a wonder: a spa hotel that has up-to-date treatments using the loveliest ESPA products. The Royal Crescent signature treatment, a 90-minute pick-me-up which includes a back massage with hot stones, a bespoke facial and a scalp massage, is a real treat. My therapist Hannah meticulously analysed my skin before selecting the right products for the facial, and asked me to take my pick from an array of fragrant essential oils for the massage. My skin felt soft and supple, and looked visibly clearer.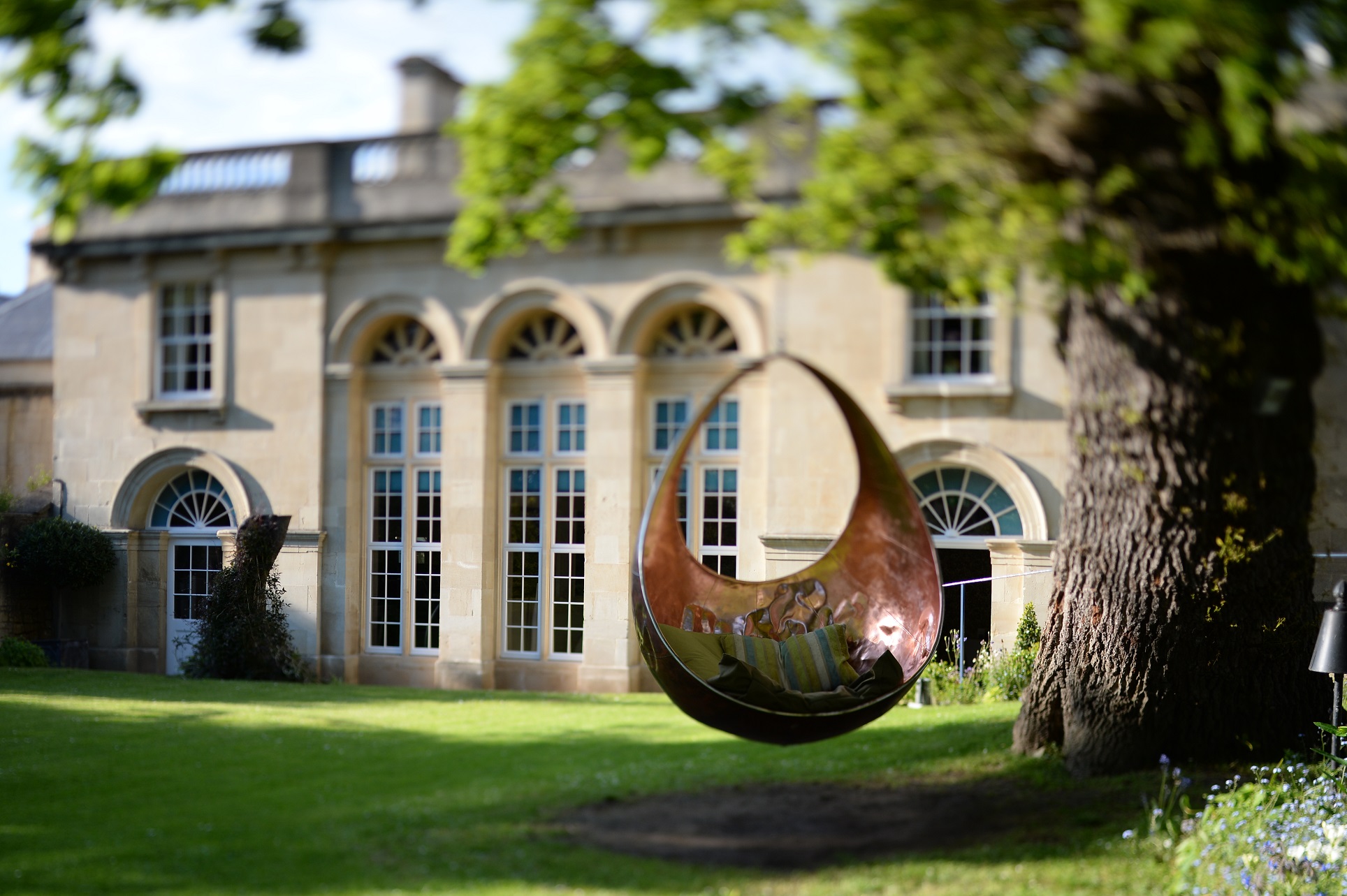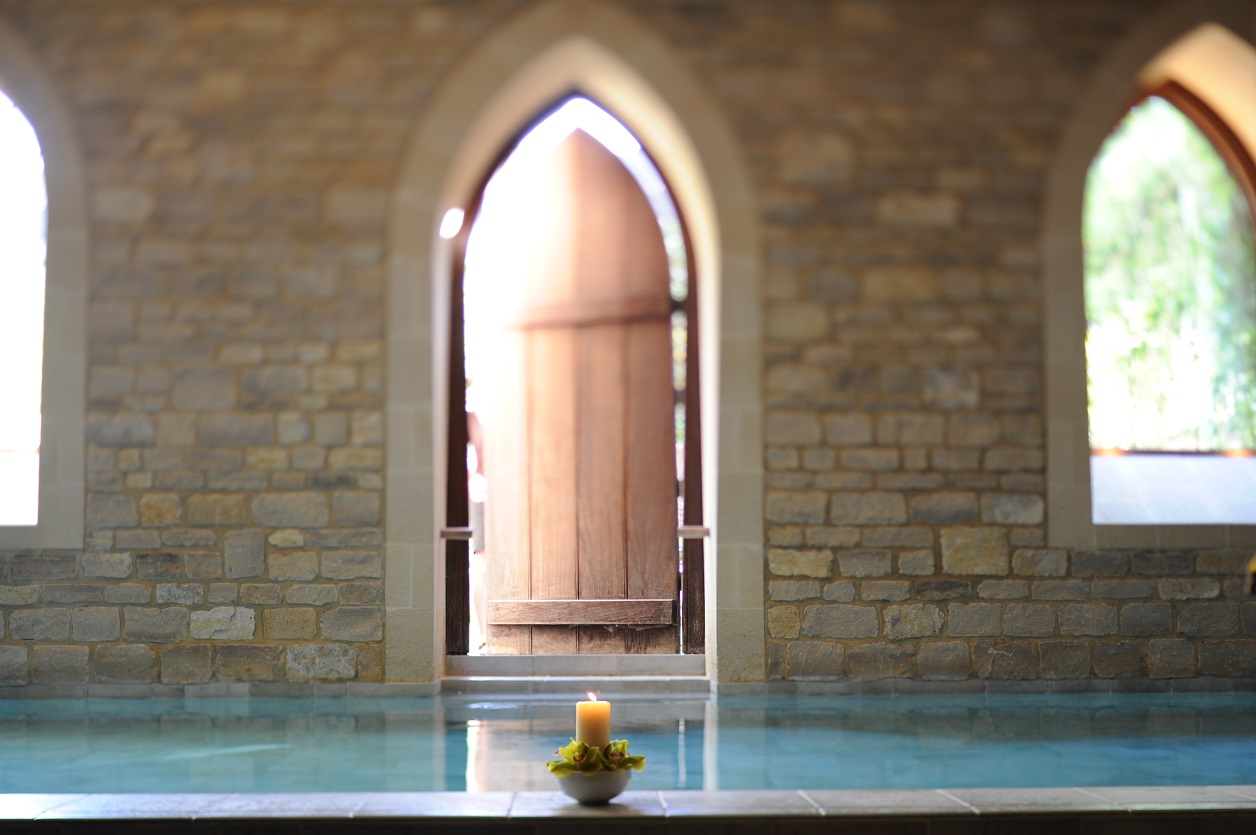 The therapists are gentle, lulling you into a calming state but also effective, using skillful techniques that work. Round off your day at the hotel restaurant, headed by Scottish chef David Campbell. Service is questionable but the dishes are exceptionally flavourful and deftly prepared: duck fat soldiers and a slow-cooked egg — wrapped in pata negra ham and leek, sprinkled with Périgord truffle — to dip into. For the main, a roast brill over Jerusalem artichokes decorated with cockles and a charcoal-infused cream on the side. All finished off with a deconstructed cheesecake and ginger nut crumb.
Massages from £85; retreats from £130
The Spa at the Royal Crescent Hotel, Bath
The Royal Crescent Hotel
16 Royal Crescent
Bath, BA1 2L
01225 823333