Gorki Apartments, Berlin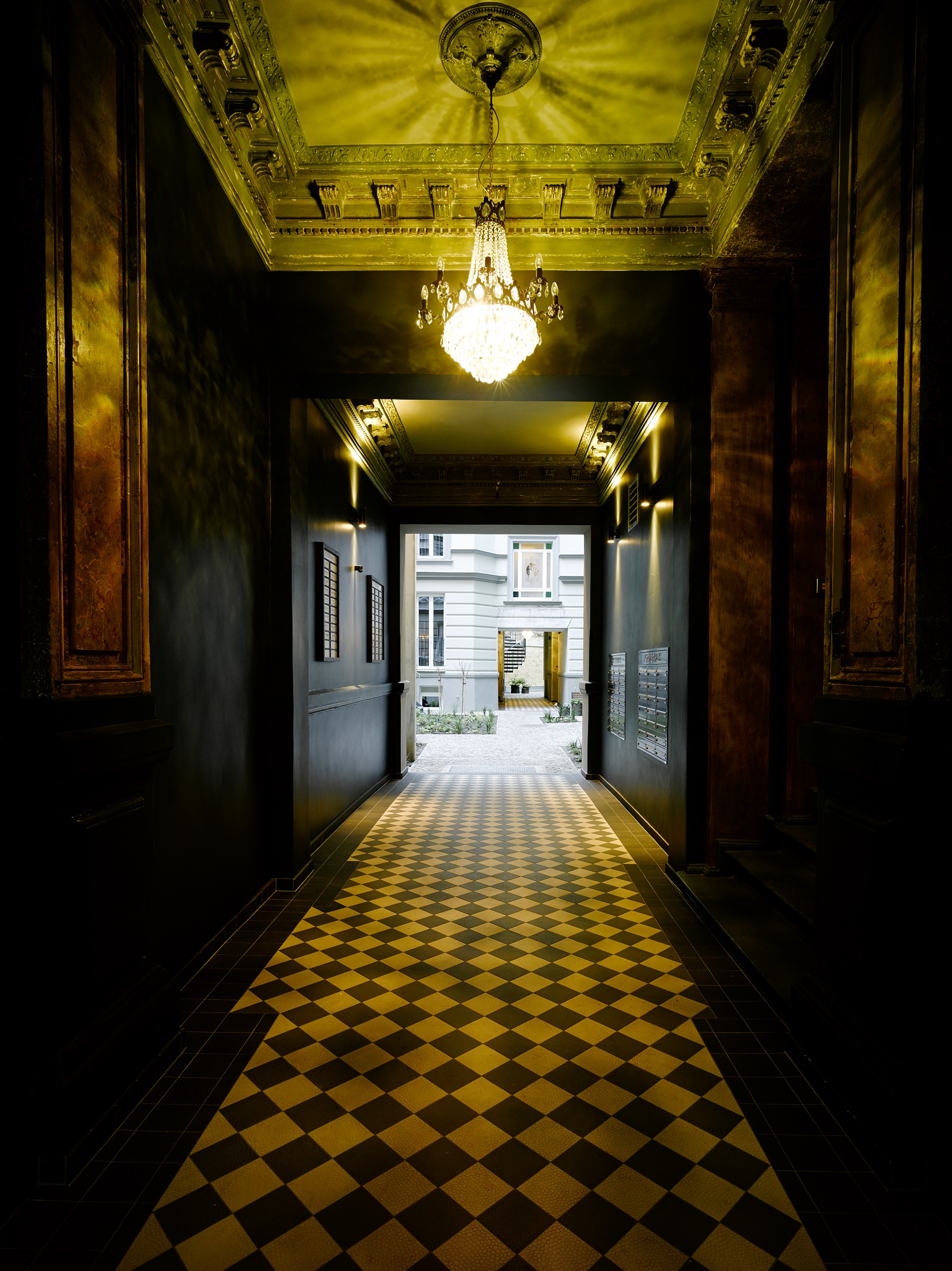 Set in a side street on the border of Mitte and Rosenthaler Platz, Gorki Apartments may bristle with hipsters but everything about it, from the interiors to the service, is unpretentious and thoughtful.
There are plenty of design flourishes even before you step into your room, from the understated neon signage above the dark wood front door to the designer fairy lights wrapped around hanging planters at the entrance, which light up as you enter. Then there's the board detailing the eccentric names of the 35 fictitious apartment owners, from Dr Oswald to Caspar von Stein – all rendered in vintage fonts.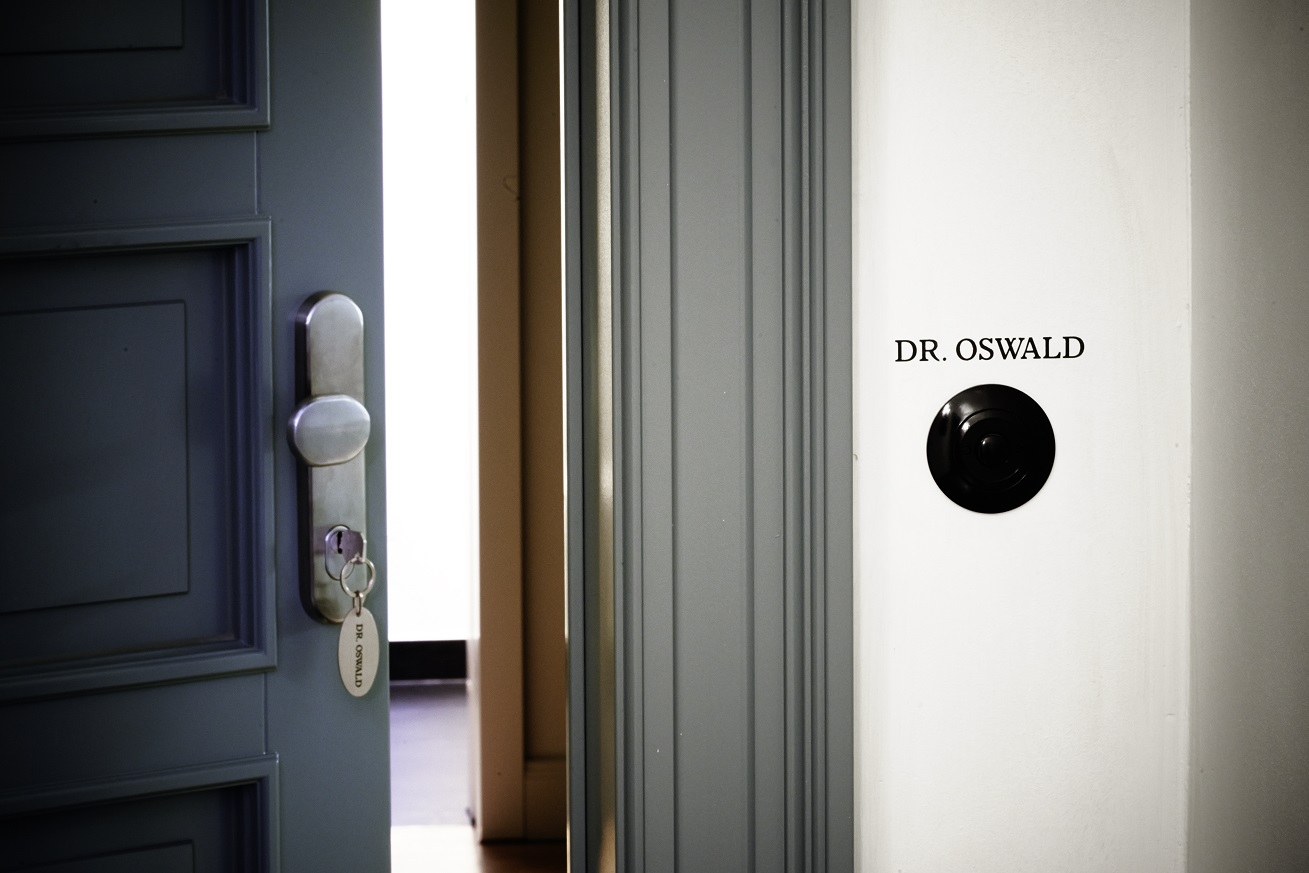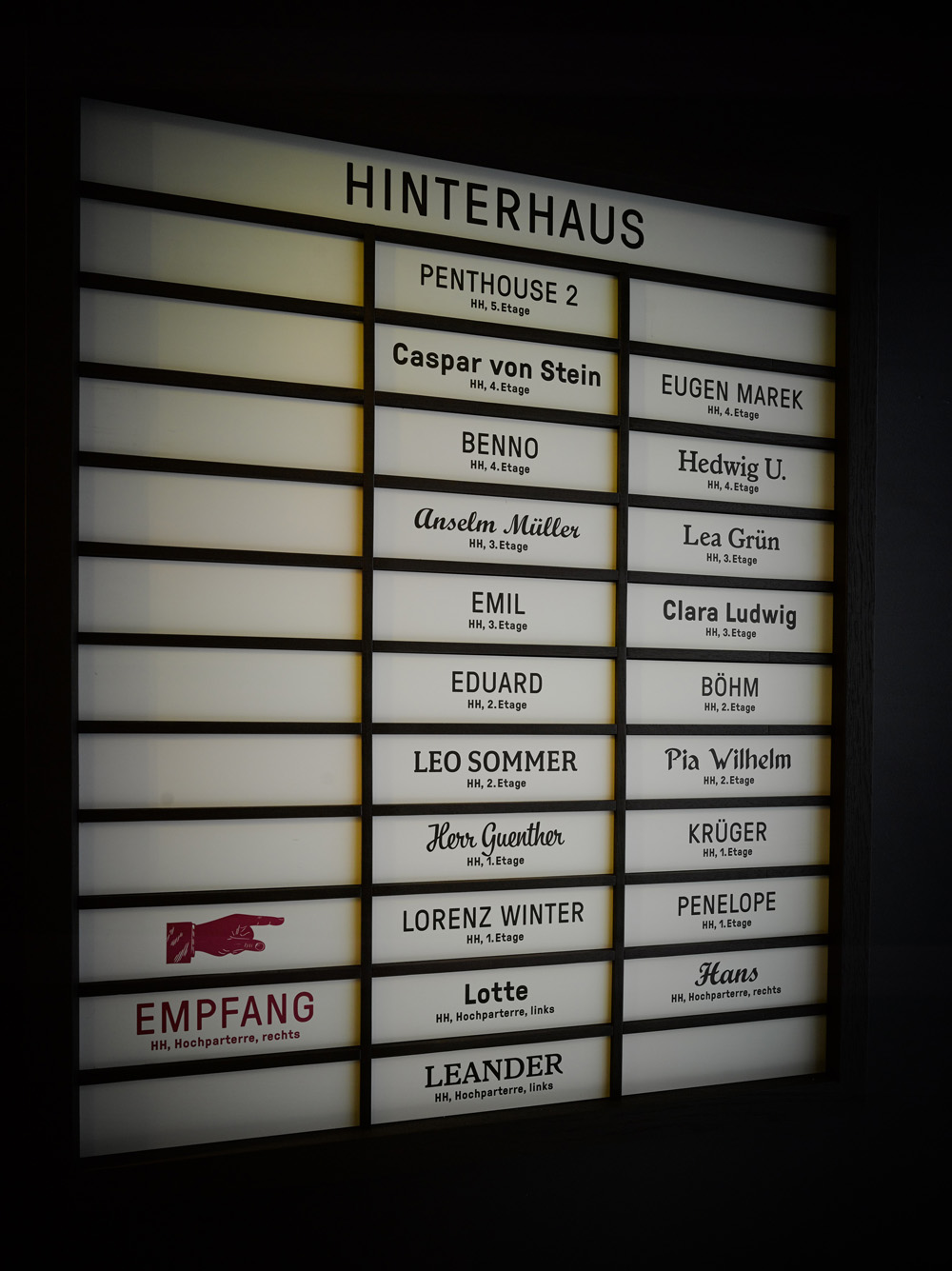 The creation of architect Kim Wang in collaboration with interior designer Sandra Pauquet, the apartments are kitted out with a selection of contemporary and vintage furniture. Pieces from Dixon, Eiermann and Knoll are thrown seamlessly in with antique chests and local flea market finds. It all looks cool without trying too hard.
My apartment is generously sized, fitted with a kitchen, a quirky tub in the middle of the room and a slick bathroom, with organic Dr Bronner products by the sink. White side tables and black Foscarini Fork lamps flank the stark white bed, which has a vintage chest on its footer. To another side is a shiny Scandi kitchen stocked with homemade biscuits and luscious teas of every kind, with walls adorned with local artwork. Ceilings are high, parquet floors are blonde and shiny and windows are floor-to-ceiling. Best of all, my room overlooks a quiet courtyard so a good night's sleep is in order.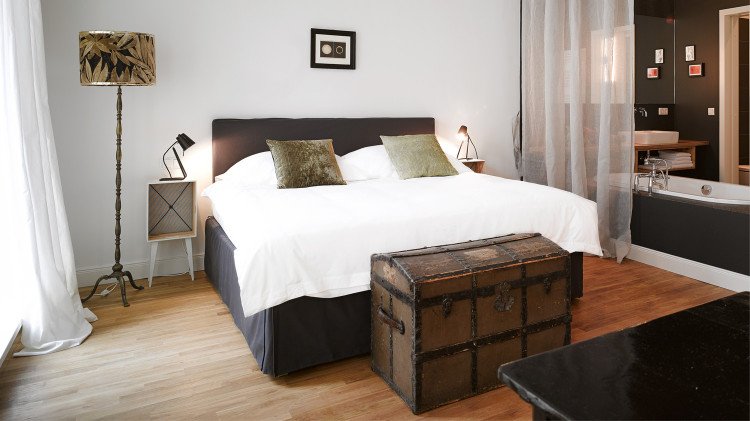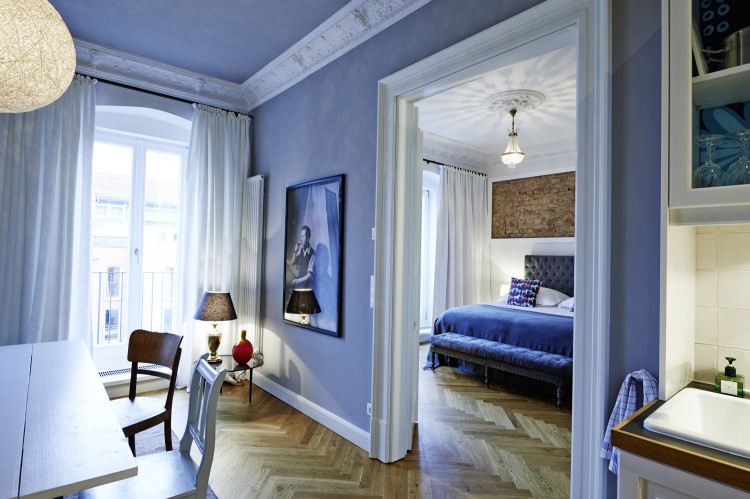 For breakfast, rustle up Eggs Benedict and orange juice in your very own kitchen. Or past reception there's the wonderful Café Gorki Park, which serves five different breakfasts, if you're not in the mood to cook.
Rent one of Gorki Apartment's Finnish Pelago bikes for the day and whizz stylishly past independent shops and galleries and lovely cafés and restaurants in the area. If you're unsure where to start, ask the affable Laura or Lisa at reception who'll be delighted to offer you a beautifully designed map and plenty of insider recommendations. www.gorkiapartments.de. Rooms from £90