Upcoming Talks:
The Merits and Pitfalls of Solo Travel – for the British Guild of Travel Writers
Where: Travelzoo Europe, 151 Shaftesbury Avenue, London WC2H 8AL
When: October 9, Tuesday at 6.30pm
Travel Trends and Hotspots for 2019
Where: Soho House, 76 Dean Street
When: August 13, Monday at 7pm
How to pitch to travel editors and get published
Where: The Allbright
When: August 7, Tuesday at 7pm
How to eat your way around the world
Where: The AllBright
When: May 21, Monday at 6:30pm
Wilderness Festival 2018
Looking to strike a balance between 'relaxation and revelry', Wilderness is all about escapism and creative freedom, and is evident across its site: think a eclectic musical lineup, immersive games, woodland theatre, a lakeside spa, paddle yoga, workshops and an endless programme of thought-provoking talks and debates. Join Trisha for the Travel segment on women adventurers and solo travel.
Where: Wilderness Festival in Cornbury Park
When: April 8, 2018 time TBC
The power of adventure to expand people's world view
Where: The Ned
When: March 7, 2018 at 7pm
World Travel Market 
Moderator and speaker together with the chairman of ABTA, the chairman of AITO and the founder of Flash Pack on the changing face of group travel.
Where: WTM London South Gallery Rooms 7 and 8
When: November 8, 2017 at 12:45pm
CBS News Travel Editor, Peter Greenberg's Worldwide Radio Show
The Peter Greenberg Worldwide Radio Show (US) is a nationally syndicated travel based news show broadcast from a different location around the world every week. This week, I talk about my work at Telegraph Travel and current events in the industry.
Where: London
When: Sunday, November 5, 2017 at 12:30pm
Sunday Papers Live
Are there too few women explorers? How will Brexit affect adventurers?
And can you really book a flight using emojis? Discuss the travel
headlines of the day with Trisha Andres, a commissioning editor at The
Daily Telegraph's travel section and a panel of remarkable female
adventurers including Anna McNuff, Lois Pryce and Pip Stewart.
Where: Cecil Sharp House
When: September 10, time TBC
Explorer series at Mr Fogg's
In conversation with broadcaster Kate Adie
Where: Mr Fogg's
When: July 24, Monday at 7pm
Travelling on two wheels, with Rapha
Where: The Ned
When: July 20, Thursday at 7pm
How to eat your way round the world
Where: The Ned
When: June 1, Thursday at 7pm
How To Break into Travel Journalism
Where: Electric House
When: May 15, Monday at 7.30pm
How To Pitch To Travel Editors and Get Published
Where: High Road House
When: May 9, Tuesday at 7pm
How To Pitch To Travel Editors and Get Published
Where: Soho Farmhouse
When: May 4, Thursday at 7pm
How To Travel Luxe On a Budget
Where: Shoreditch House
When: April 24, Monday at 1pm
I give regular talks and moderate panel discussions on:
Travel
Women travelling solo – I draw on my own travel experiences and stories about female explorers and their remarkable journeys. I also give advice on travelling safely.
Power of adventure to expand people's world view
Journalism
Breaking into the journalism industry
How to pitch to editors and get published
Outside of travel, I've also given talks and moderated panel discussions on culture, art and design.
If you would like me to speak at one of your events, please do get in touch.
Clients Include: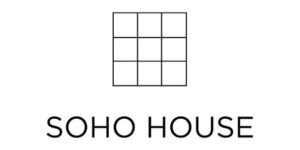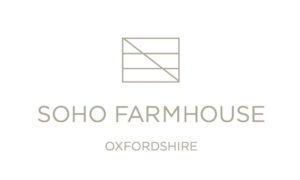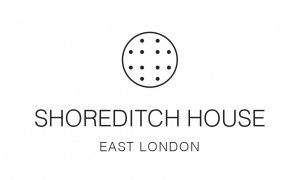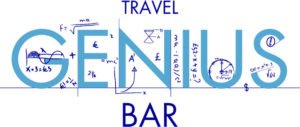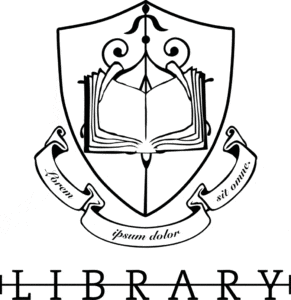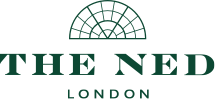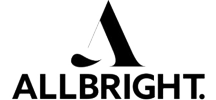 SaveSave
SaveSave
SaveSave